WORLD AIR GAMES (@DUBAI) 2015
We created a number of CG sequences, motion graphics and 3D models for the opening ceremony during the World Air Games 2015 that took place in Dubai.
We used Newtek Lightwave3D and Adobe After Effects.
All the animations were rendered with a resolution of 5500x2000 pixels.

CC Digital Productions Team:
Coordinator: Carlo Cestra
3D Modeling and texturing: Ettore Della Campa, Carlo Cestra
Motion Graphics and animations: Carlo Cestra, Corrado Virgili
Thanks to Lino Grandi for his support

Client: VISUWALLS S.A.L.
1 / 18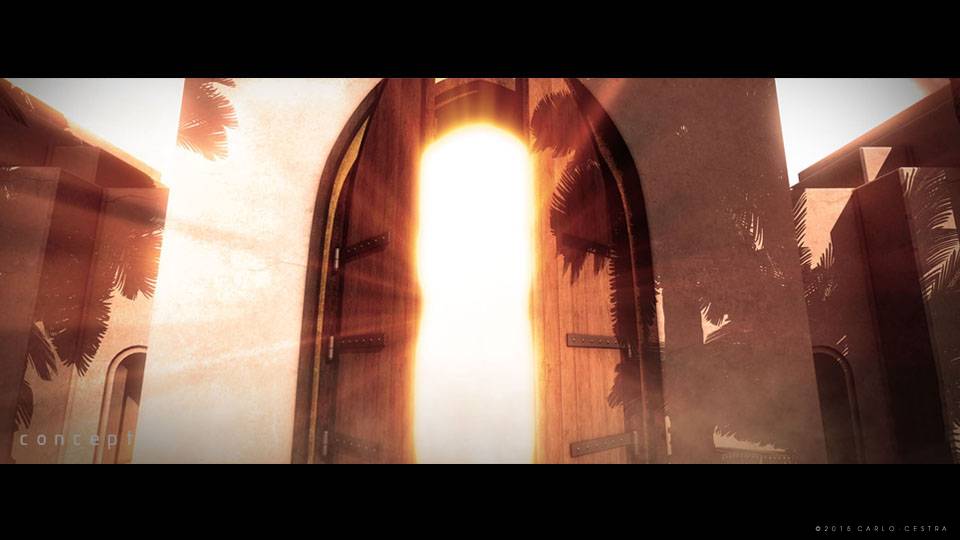 2 / 18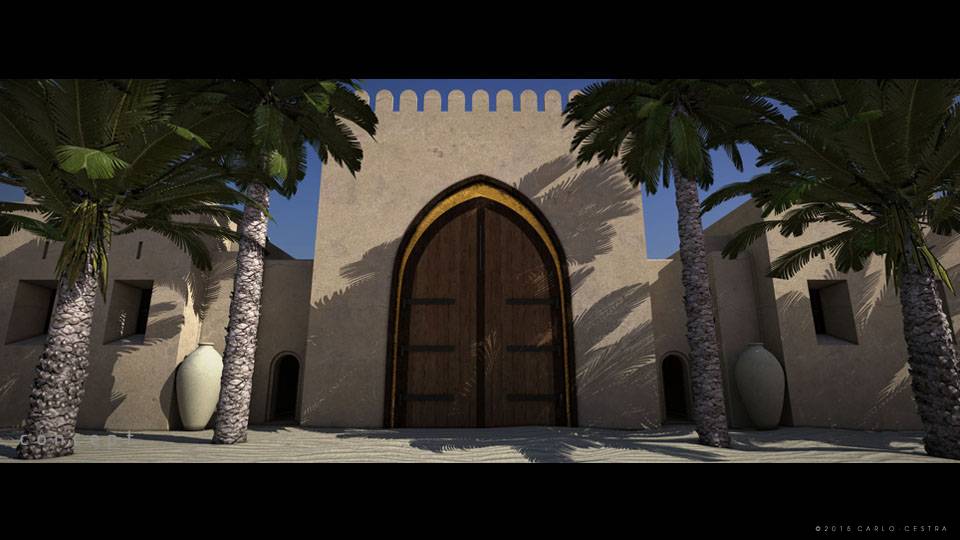 3 / 18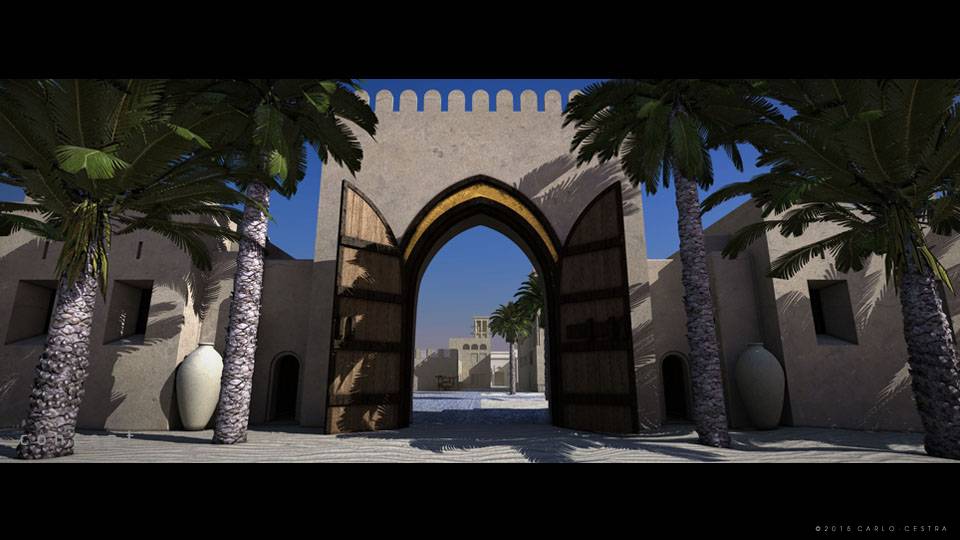 4 / 18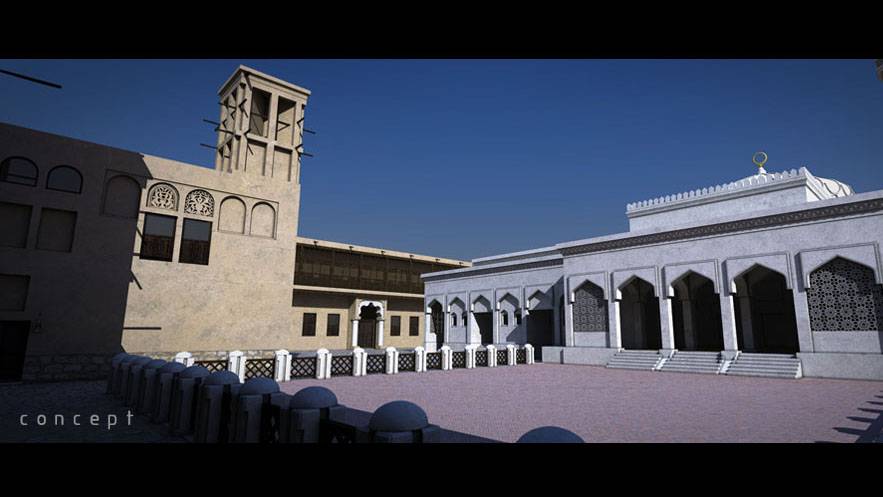 5 / 18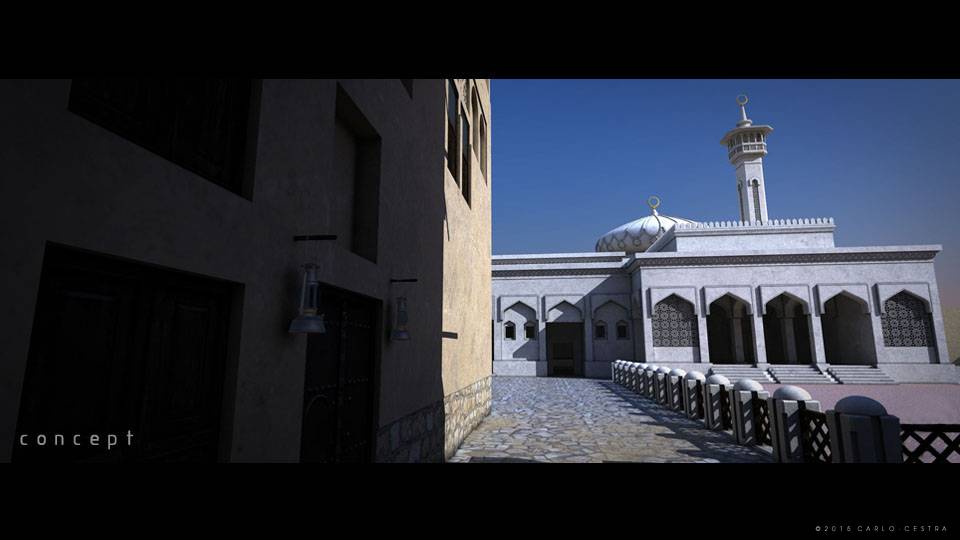 6 / 18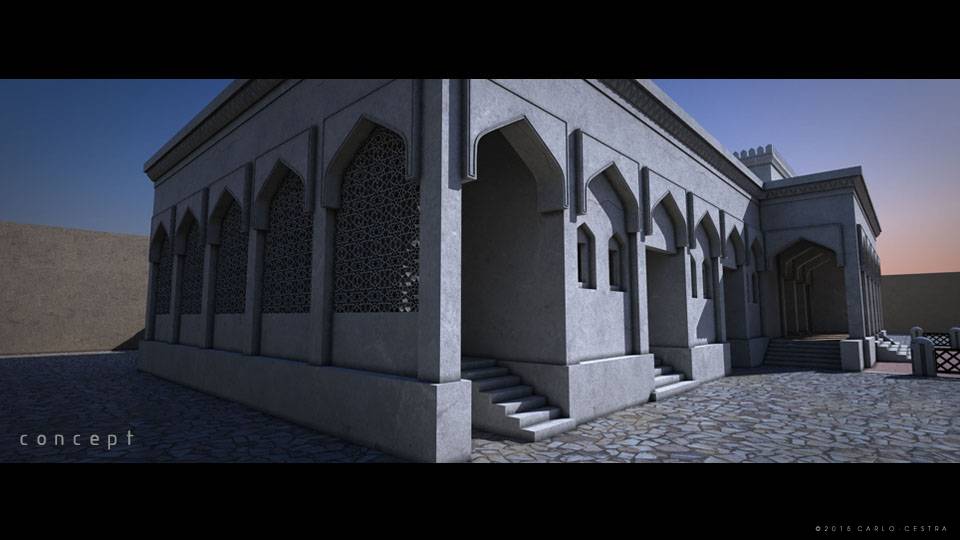 7 / 18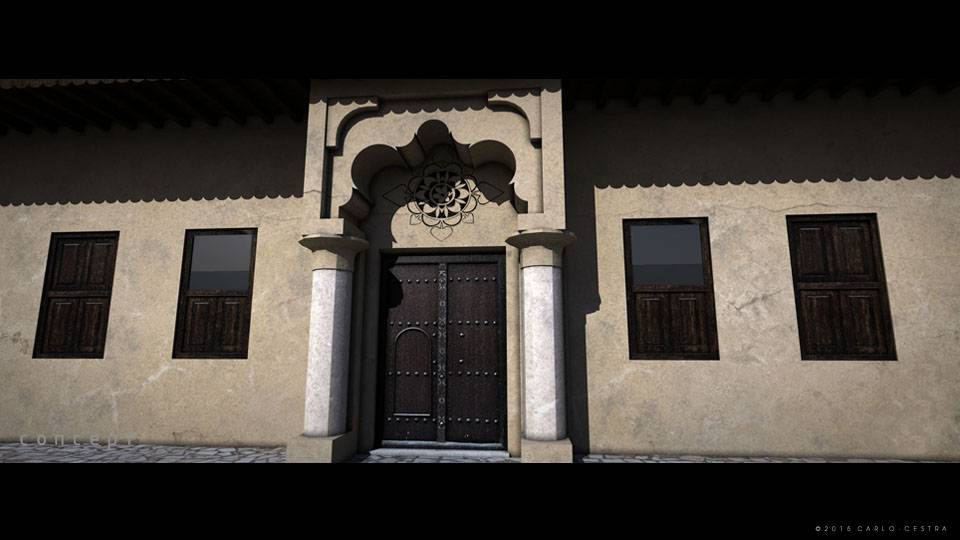 8 / 18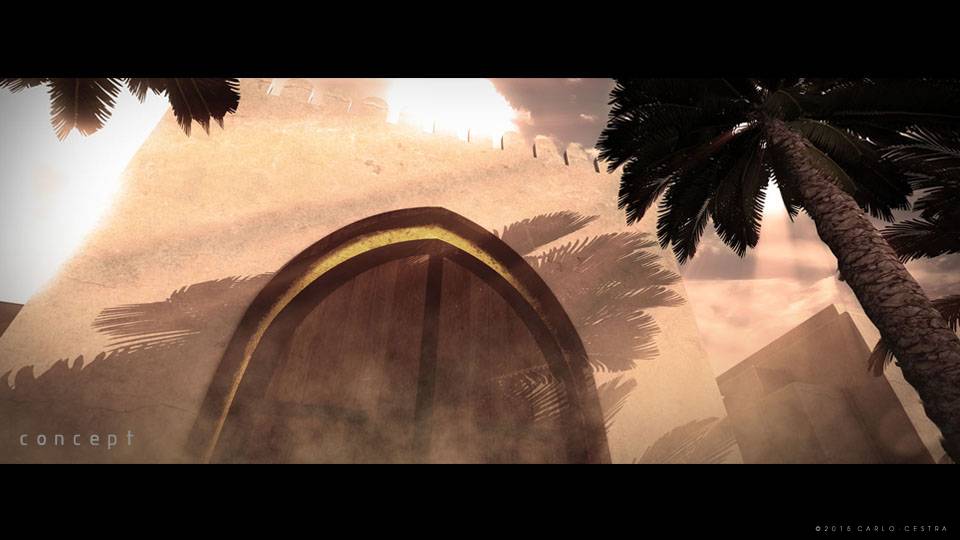 9 / 18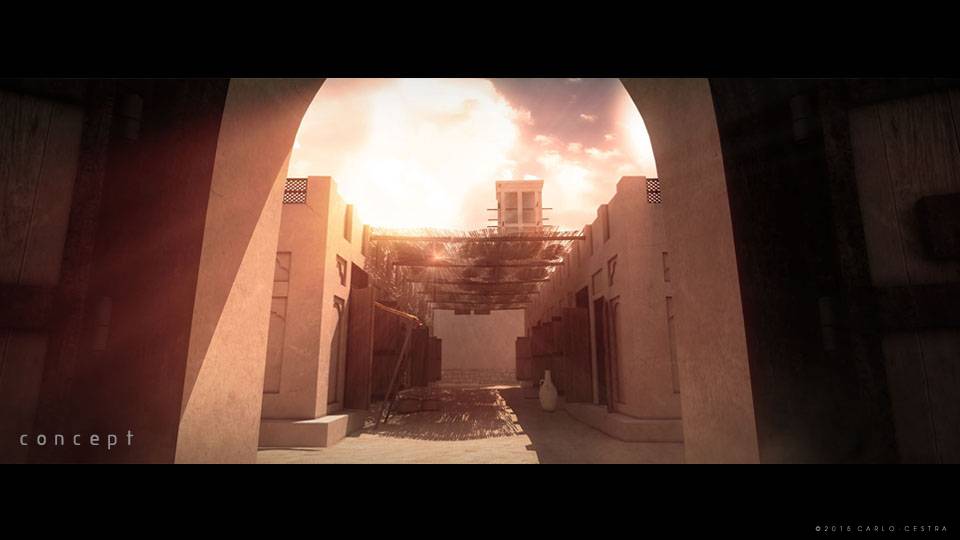 10 / 18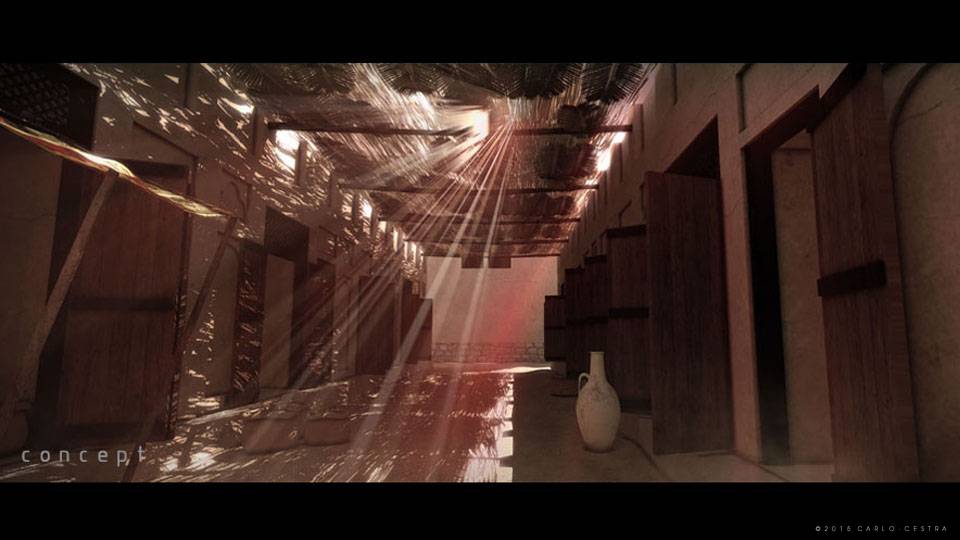 11 / 18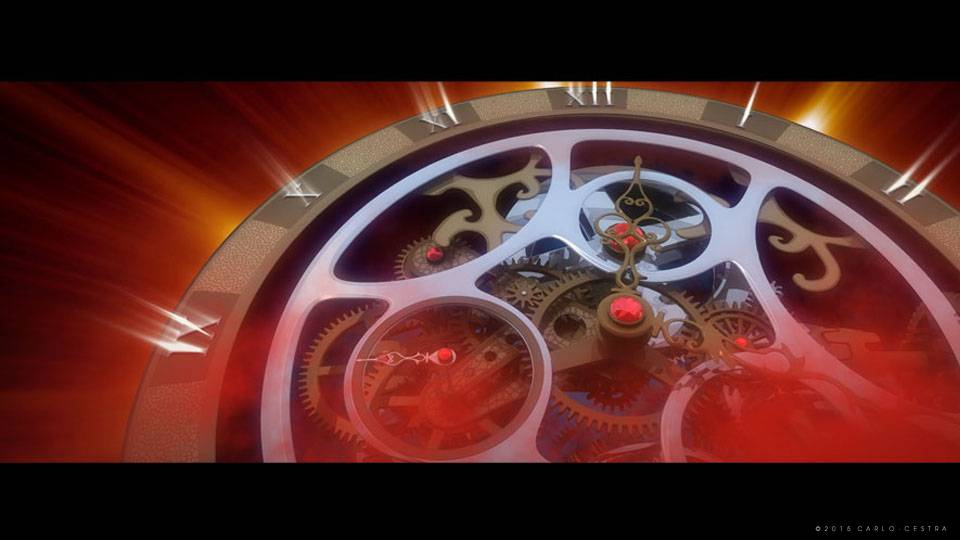 12 / 18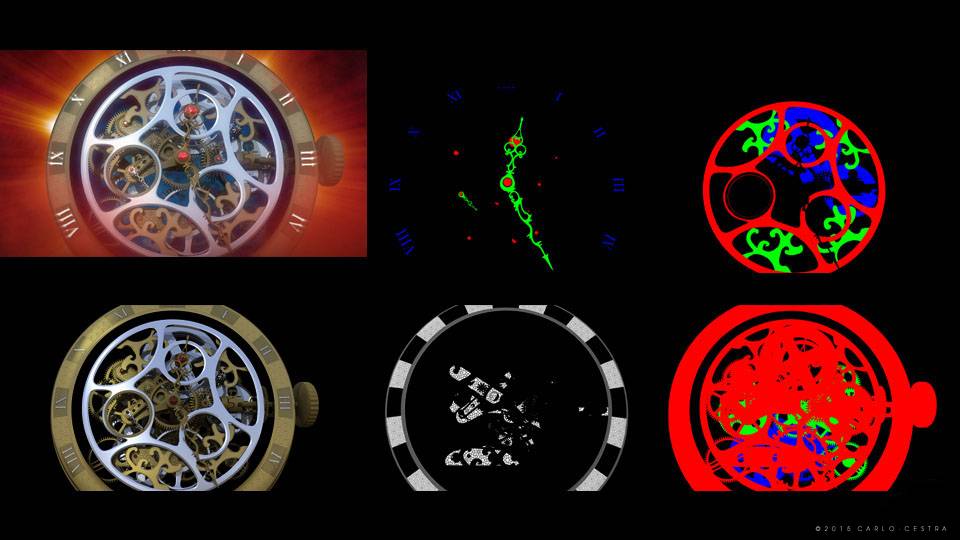 13 / 18
14 / 18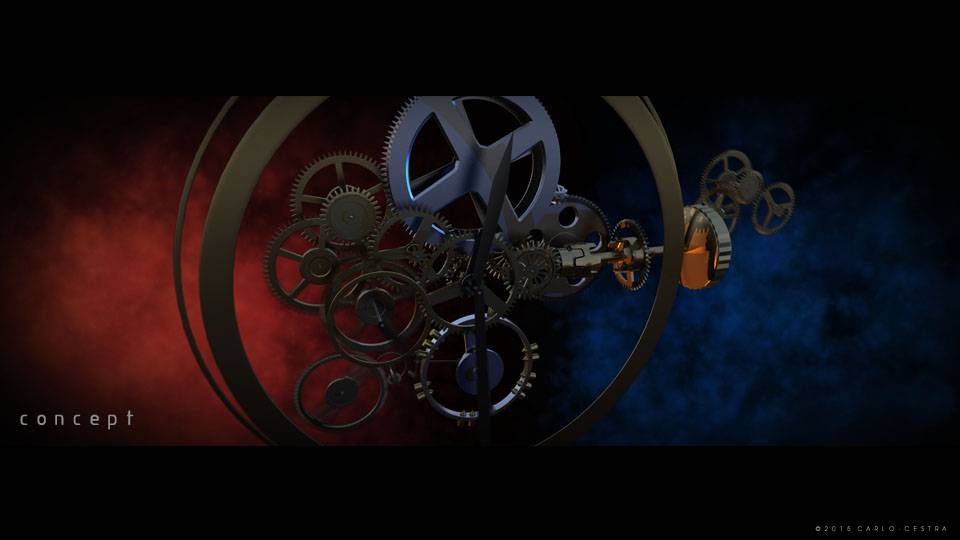 15 / 18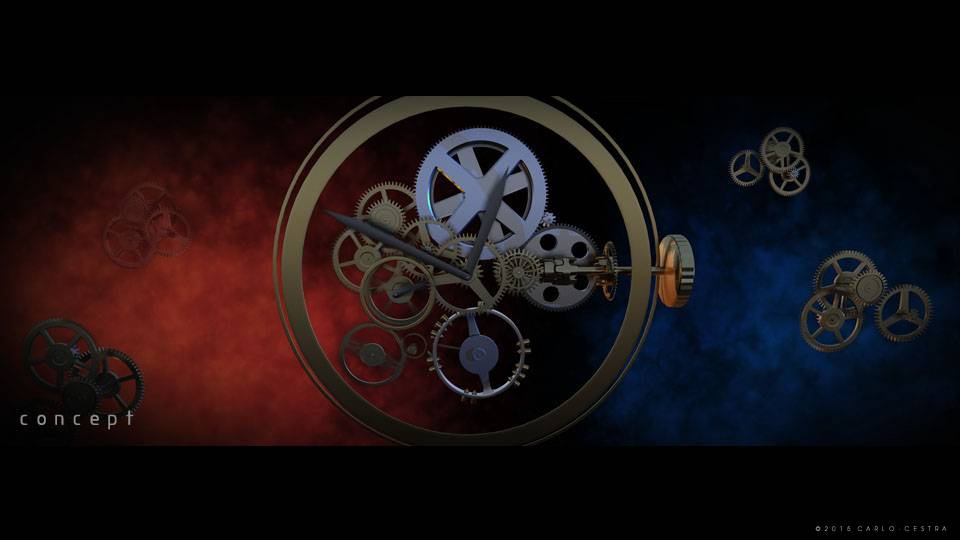 16 / 18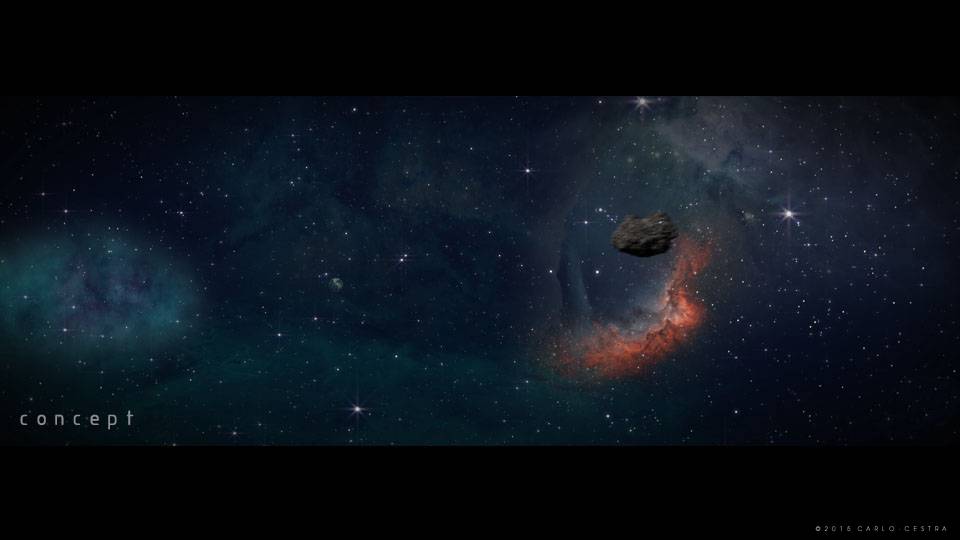 17 / 18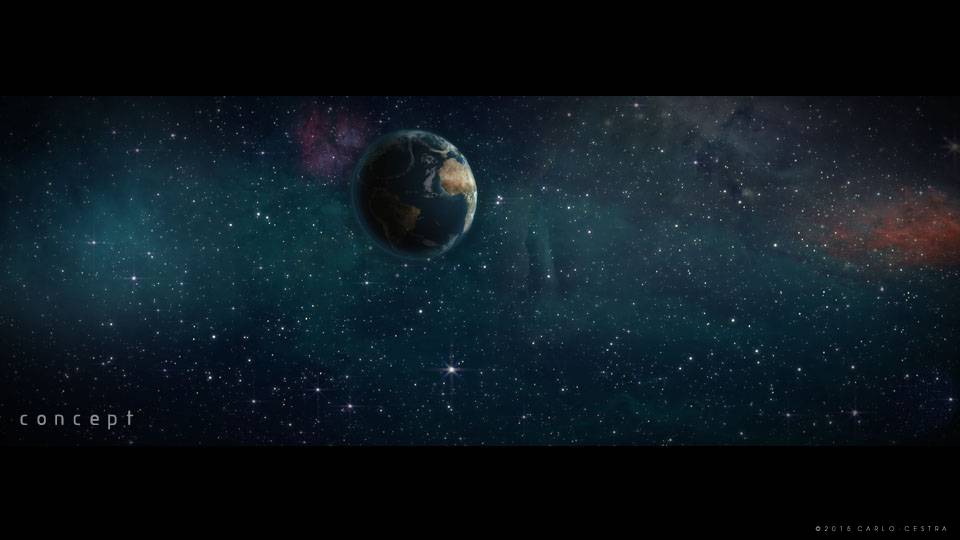 18 / 18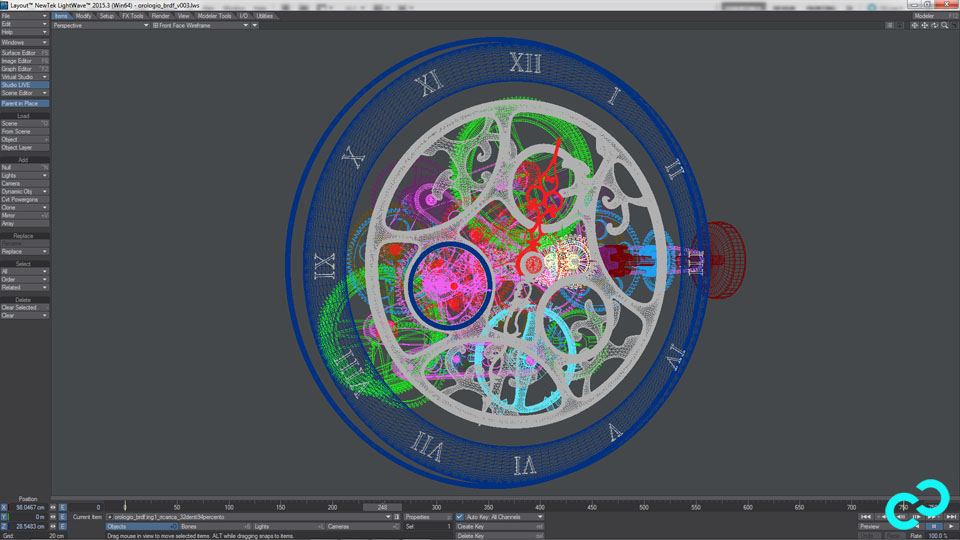 ❮
❯
MARKETPLACE
Discover our huge catalog of high detailed 3D models, digital pictures for commercial use and prints
ALL ORIGINAL CONTENT
@2010-2023 CARLO CESTRA DIGITAL PRODUCTIONS
ALL RIGHTS RESERVED
NO PART OF THIS WEBSITE MAY BE COPIED OR REPRODUCED
Website and logo designed by JOHANNA ROUSSEL
Website powered by CARLO CESTRA